Meet Our Sandler Team
We strive to be the best at what we do, and help you to do the same.
[FRANCHISEE KICKER]
[FRANCHISEE HEADLINE]
[Franchisee Name] has been in the sales industry for [number] years and training with Sandler for nearly [number] years. [Corporate Entity Name or Franchisee Name] is a licensed training center and trains companies of all sizes in the [location] region, helping them reach their full potential, exceed expectations and continue to grow.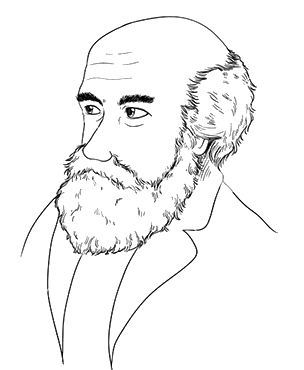 [FRANCHISEE KICKER]
[FRANCHISEE HEADLINE]
[Franchisee text] Approx. 20-60 Words, providing the bio of the franchise owner (or this can be some brief intro text and have this link to a supporting page that includes the complete bio). Have a head and shoulder shot or a video to the side using a 2-column box.
GET THE LATEST INSIGHTS ON SALES, SALES MANAGEMENT AND CUSTOMER SERVICE ISSUES
Connect with us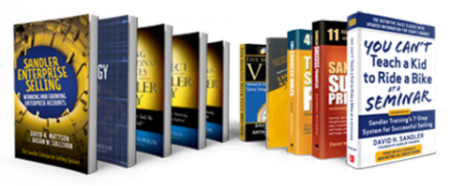 Sandler Books
The Sandler library of books includes two Amazon and Wall Street Journal best sellers, as well as the best-selling sales classic for any sales book ever.
EXPERIENCE THE SANDLER DIFFERENCE AND LET US MAKE A DIFFERENCE TO YOU
Explore some of today's top-performing programs to see if we're a fit for you.